upcoming events

No upcoming event posted yet!

Make a difference

in a child's Life Today by getting involved
01

Bell Up Your Soul

02

Become A Volunteer

03

Get Involved

04

Save Children
Recent
Causes
Watoto Rescue Association
Screening Program

---

This is the identification and the examining of vulnerable children. This process involves identifying the target area such the slums and

Read More
WHAT WE ARE DOING?

---

We offer various programs and services to cater for vulnerable children.

Screening - helping to identify vulnerable children and to assess their needs. Guidance, Counselling and Teaching - Counseling children on the benefits of living a drug-free life, personal hygiene and raising awareness about HIV/AIDS.

Education

We have also engaged a school teacher who will be teaching the children mathematics

Learn More

Health

Here, the children are given essential commodities such as soap, tooth paste,

Learn More

Food Aid

We also have a feeding program, as most of the children are not able to get proper meals.

Learn More

We have developed an audit program known as the

'Watoto Audit Program'

for assessing the safety, security
and welfare of children. View Our Causes JOIN US!
Our Volunteers
It takes a Village to Raise a Child.
Tom Lepski

IT Expert

Watoto Rescue
Contact Us

---

contact us for additional details on how to become a volunteer

JOIN NOW!
Quotes
Train a child in the ways of the Lord and he will not depart from it
Whoever welcomes a child welcomes the Lord Himself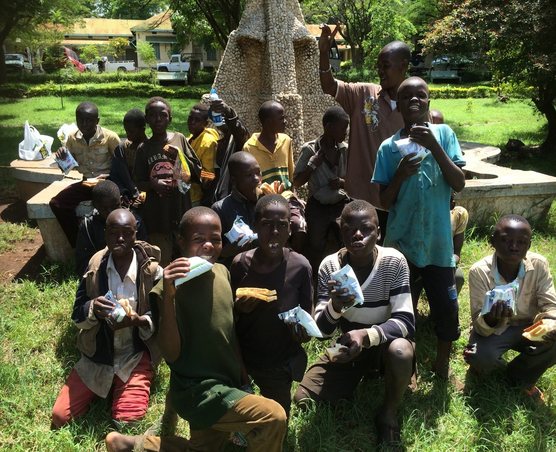 27,514
We are Really Proud of Our Kind Donors.